A multi-generational bison ranching operation raising top quality animals & delivering only the best quality Bison products that are antibiotic and growth hormone free. Take a look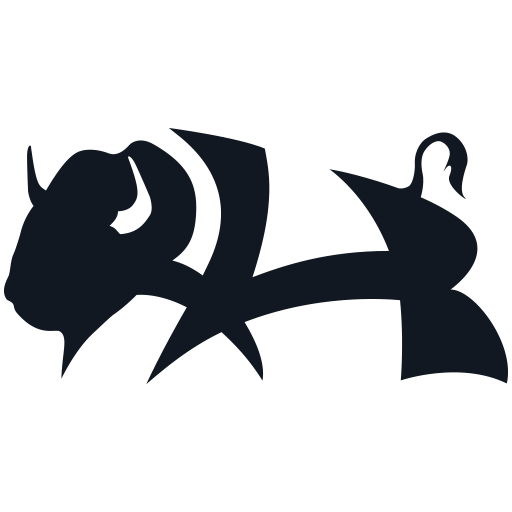 High in Iron, fewer calories and lower fat intake.

How does Bison nutritionally compare to other cooked lean meats?
We're currently cooking up some recipes and will be sharing them soon!
No matter what your preferences are, we've got you covered. See the wide variety of products available, conveniently and beautifully packaged for optimum storage and use.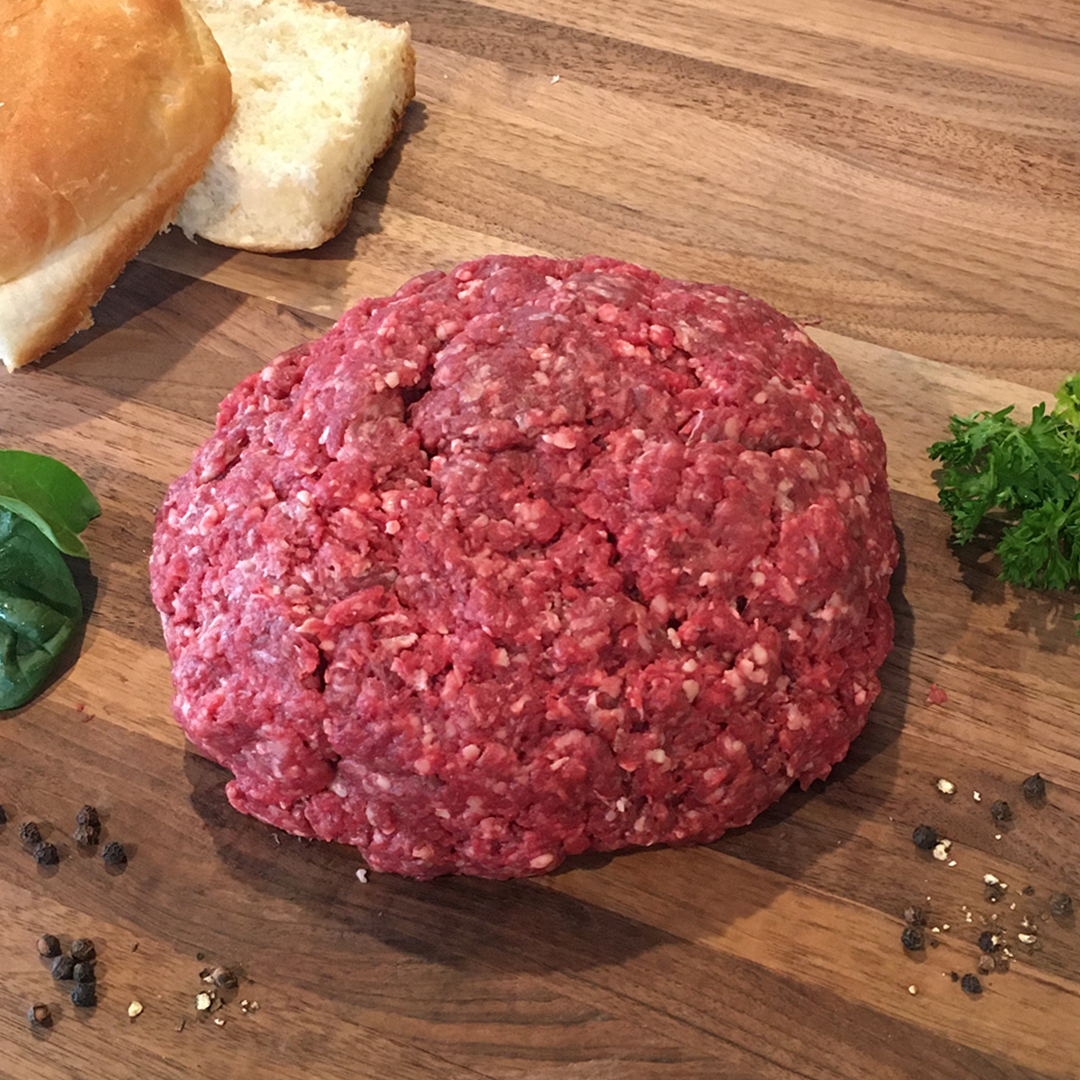 No need to settle for plain ol' burgers anymore. Anyone can "get gourmet" by upping the ante and simply using our ground bison to make a juicy, high protein, low cholesterol bison burger.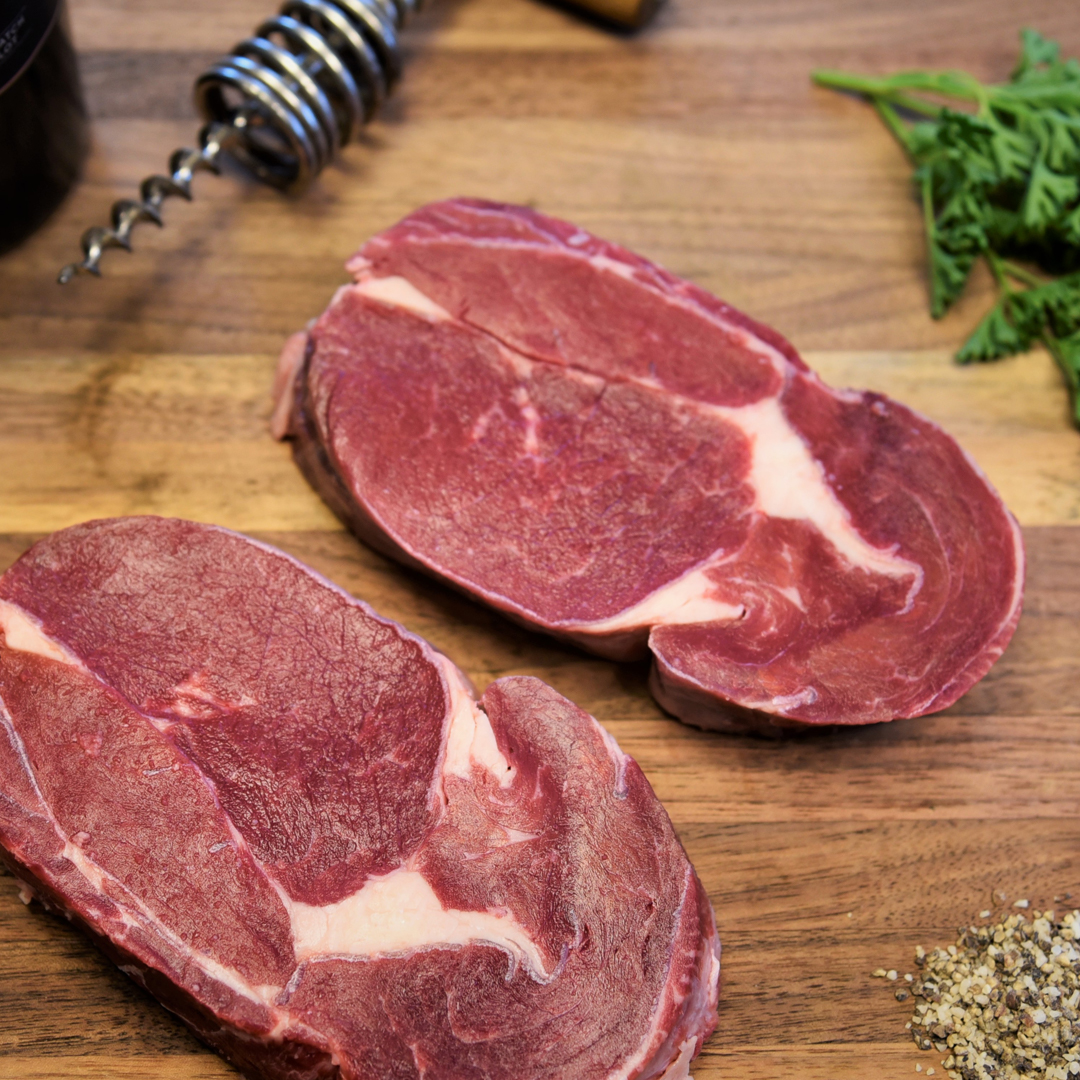 Considered one of the most flavourful steaks, a bison ribeye is sure to please. The marbling in this steak makes it juicy, tender and will leave you wanting to eat this particular cut over and over again!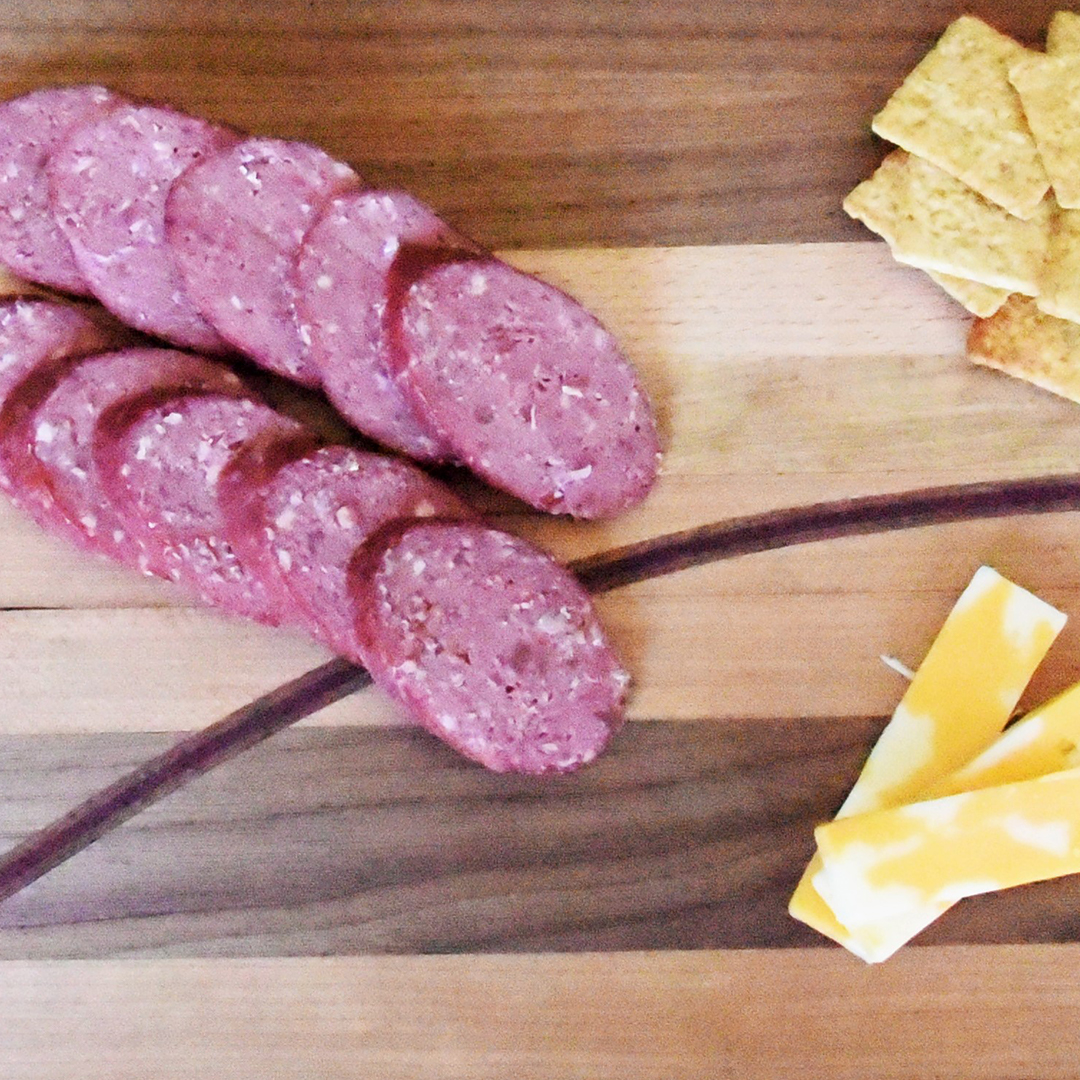 Simply slice up, pair with some cheese and crackers and voila – your snack is served!