Rheault Legacy Bison's mission is to build a legacy of generational bison ranchers with the aim to become completely vertically integrated from farm to fork, producing top quality product in everything we do.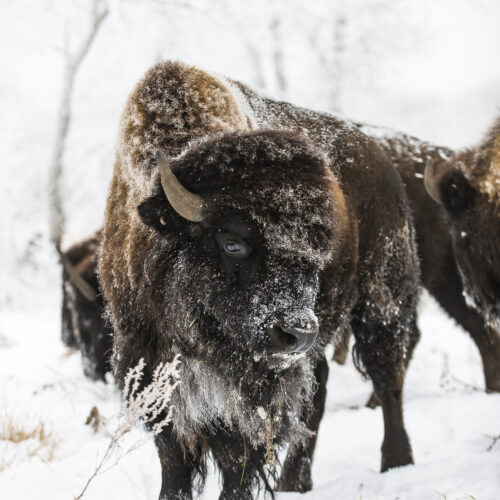 We pride ourselves to be true to our beliefs, treating our animals with the respect they deserve and producing only product(s) that we can stand behind for quality and safety.
We maintain the business as a family oriented enterprise, always putting family needs first.
We love what we do and continuously work towards new and innovative ideas.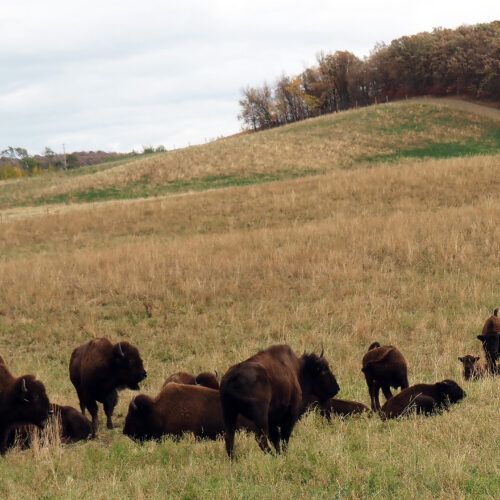 Our Commitment and Promise
We operate under the strictest of animal welfare standards with sustainable farming practices.
We provide our customers with only the best quality and safest products whose value speaks for itself, ensuring our customers come back time and time again.