A Multi-generational Family Venture
Andre Rheault, CEO & Founding Partner, with his wife Evelyn by his side, had the vision to start something that would become a legacy for his children, grandchildren, great grandchildren and beyond. His dream of owning bison started over 20 years ago and with the help of two of his children and their families, has now become a reality. His favourite pastime is to watch his animals in his truck, window rolled down and old time country music blasting away. He swears they love the music as much as he does!
Roger Rheault, VP of Operations, is the genius behind most of the design work on the farm including corral and pen set ups, pasture management and the daily handling of the animals. His wife Jolene, and dog, Taco, often accompany him on his rounds and can be seen taking some of the beautiful photos we use on our Instagram page. Follow us there @ RheaultLegacyBison for more stories on the day to day actions on the farm!
Claudette Pshebniski, Executive Partner and VP of Product Development and Innovation, takes her 20+ years of experience working in the meat industry under the umbrella of Food Safety and Quality and applies it now to the family business. Along with her husband Brian, who is also a veteran in the meat industry, focusing on Quality and Sanitation Technical Services, they are responsible for the development of our great tasting products, order care and ensuring that only top quality product goes to our valued customers. The hope is that their children, Michael and James, find their own area of expertise for the business in the future.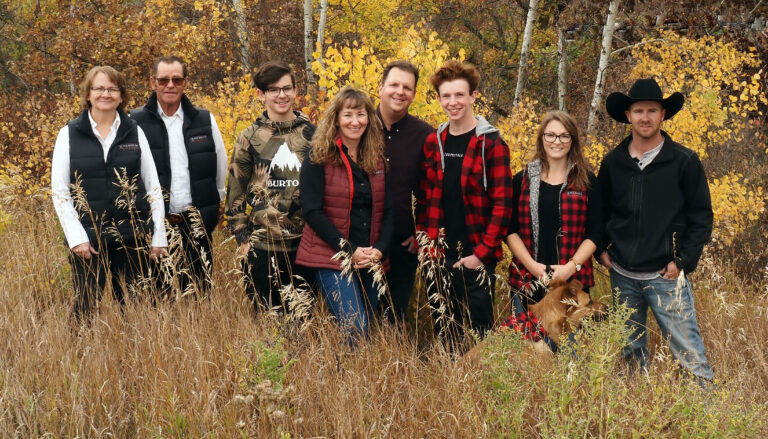 Photo taken by local artist, Patti Hacault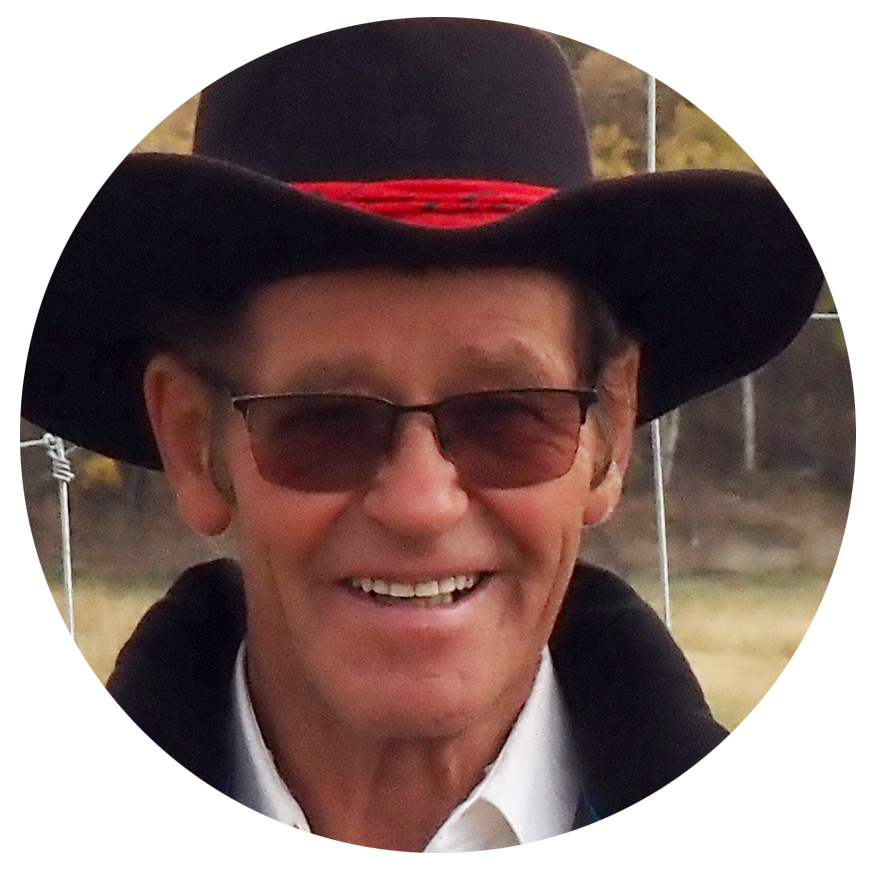 Andre Rheault
CEO & Founding Partner

Responsible for Legacy Business Development & Management, Assistance in Field Operations



Email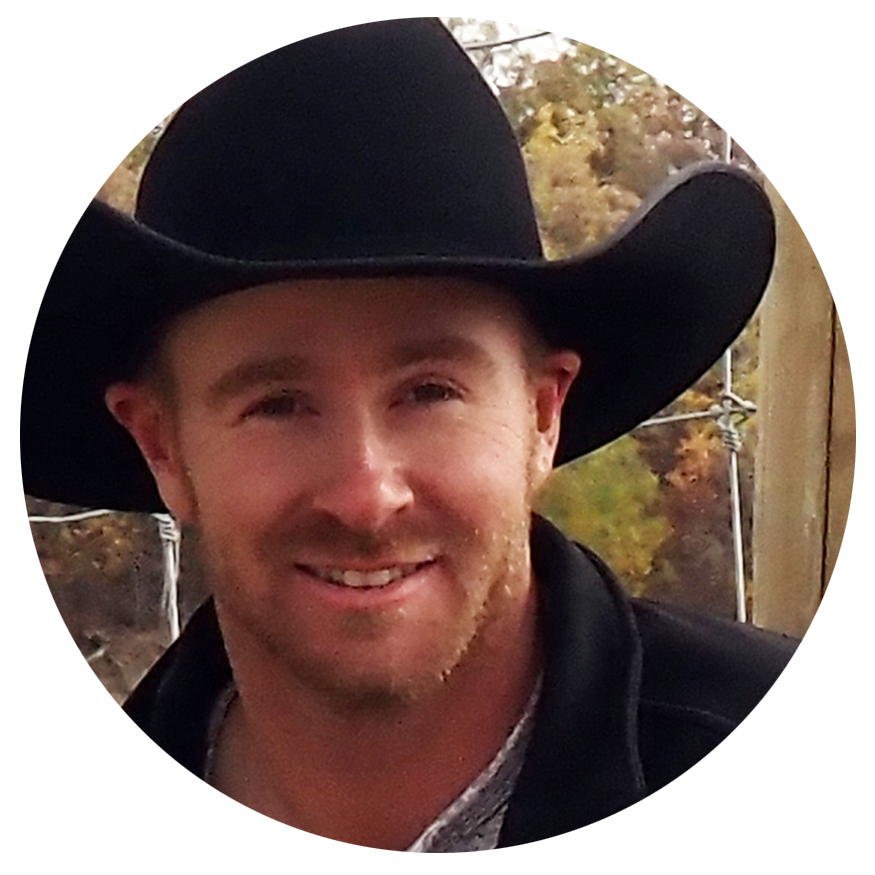 Roger Rheault
VP of Operations

Responsible for Managing Equipment, Animal Welfare, Field Operations



Email
(204) 872-4000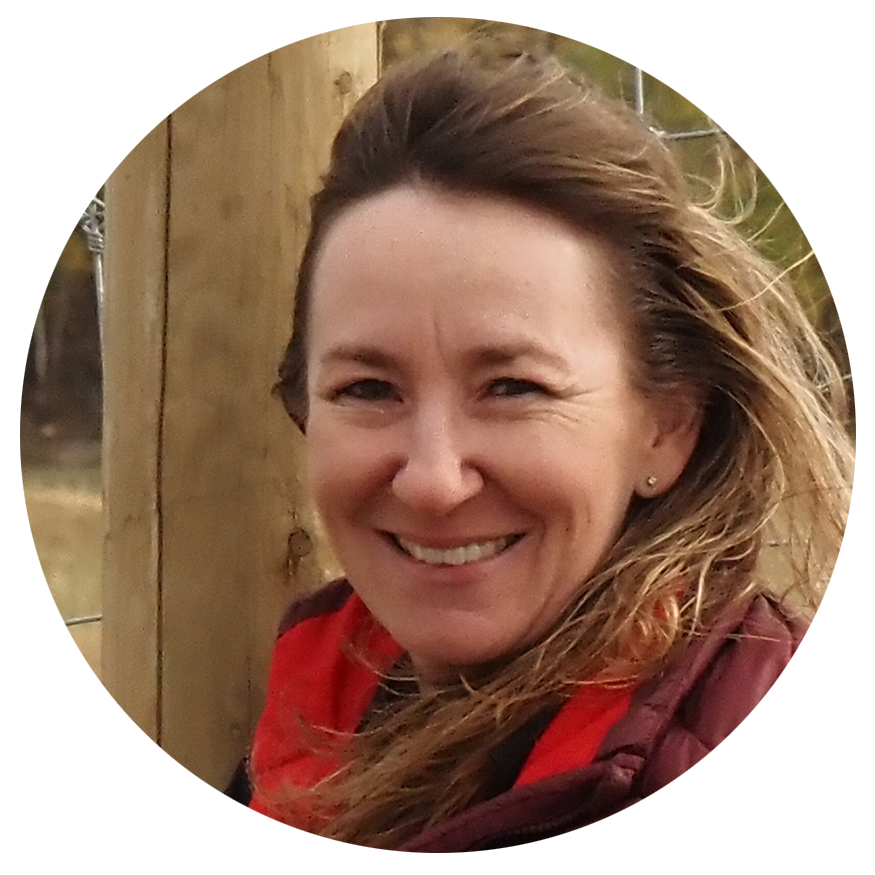 Claudette Pshebniski
Executive Partner & VP of Program Development & Innovation

Responsible for Business and Policy Development, Strategic Business Innovation

Email
(204) 730-4616